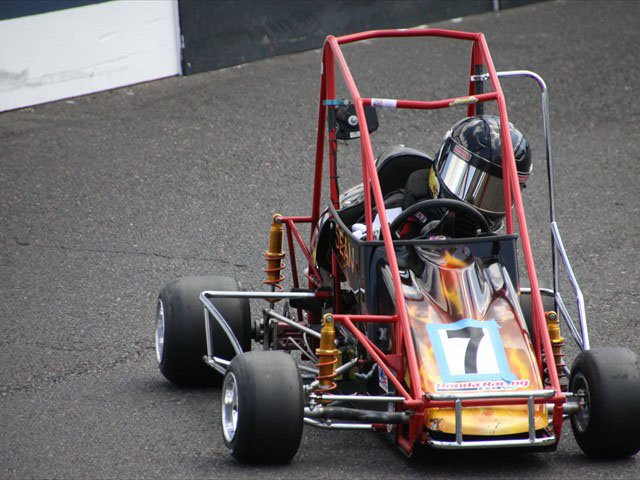 76" A & J small Quarter Midget with or without Honda 120
Great Novice car. 2012 WQMA JR Honda Championship winner. Lots of spare new bumpers and knerf bars. Last painted by Killer paint. Front axle updated and converted with a boomerang axle.
Call or text 425-239-8843 for additional details.